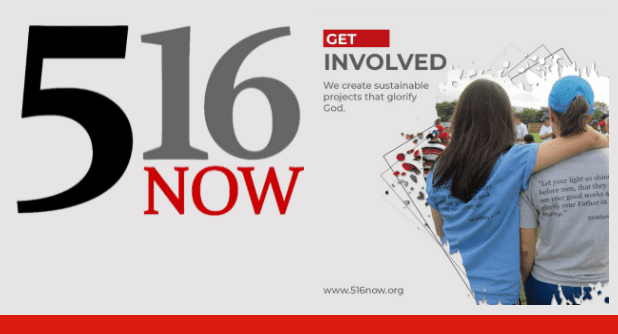 This month we are going to focus on our programs in El Salvador through our country leader Oswaldo Asturias. Please see the updates in his own words.
You can find out more about our target communities here – https://516now.org/our-target-communities.
If you are interested in a mission trip to El Salvador to see 516Now in action, please email [email protected].
We have started the SSK project for the year 2023. We have had two meetings with the parents to explain the way in which we are going to work this year. We have already bought the school supplements and and we have organized all the activities for the rest of the year. The parents are very grateful to God and to 516 for the valuable help for their children. in addition, our first day with the children was March 4. Please help us pray for this year 2023

Eliseo's Case – A Member of the SSK Program
Eliseo is a 6-year-old boy who three years ago had cancer. Thank God he was cancer free. However, due to the chemotherapy treatment, his organs became very weak. last year he was detected again with a cancer problem. His problem is now in his brain and his parents are praying that God will have mercy and perform a healing miracle. We have helped with money, and other things for this very difficult process. Please help us pray for Eliseo's life.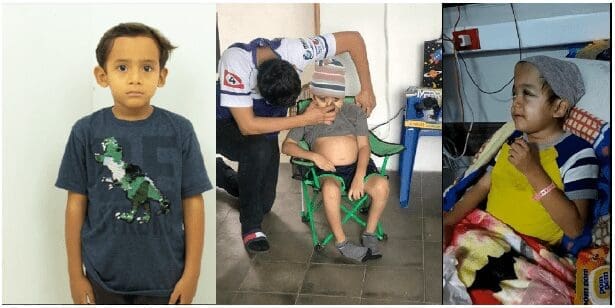 El Salvador Women's Program
For more information on these and other 516NOW projects and how you can help, visit https://516now.org/projects/
Or, to learn more about Smiling School Kids and how you can help, visit: https://516now.org/sponsor-a-child/
If you are interested in a mission trip please email [email protected]