"Let the children alone, don't prevent them from coming to me. God's kingdom is made up of people like these." Matt. 19: 14 (MSG)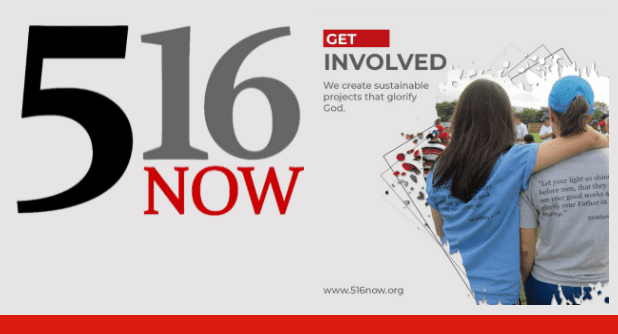 Why does 5:16NOW consider Smiling School Kids it's signature program?
There are three reasons. It is a perfect program to introduce 5:16NOW to a "target community" because helping children with their education is a great way to gain the trust of any community. Second, it captures the essence of our mission "to establish holy, prosperous, and sustainable communities," since nothing is more sustainable than education, nothing has a greater impact on generating economic prosperity in the long run than education. Finally, SSK directors offer voluntary Bible study classes for all the children. 
5:16NOW has been tracking graduation rates in Palacaguina, where our first program started, since 2013. So we have ten years of data. Based on data through the end of the 2022 school year, we know that the graduation rate for students in our program is 53%. To an American, this seems low. However, we know that the pre-Covid graduation rate in Palacaguina was 35% so our students are doing significantly better than the population at large. In addition, 27 SSK graduates are receiving financial support for their college studies. We know that there are other SSK graduates attending college but, because they are not receiving financial support, it is very difficult to track them. And the current and previous SSK directors in Palacaguina are SSK graduates.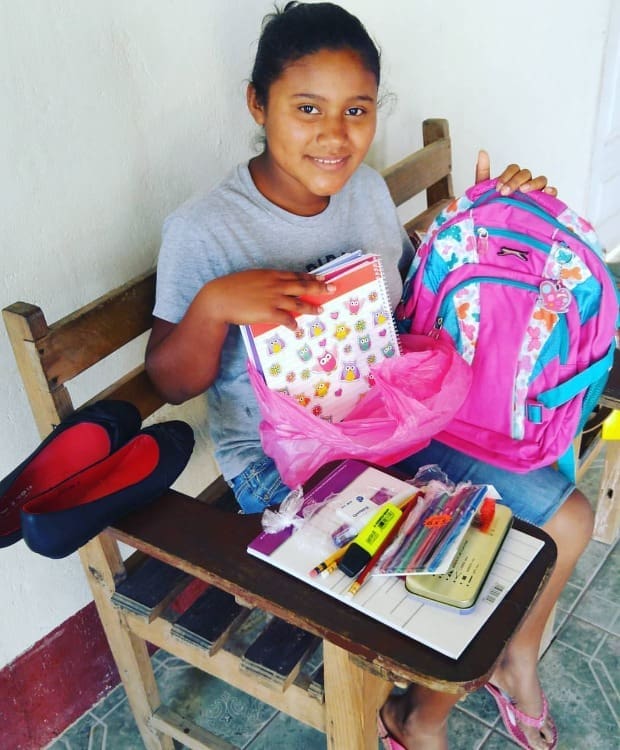 How many students are part of the SSK program?
For the 2023 school year there are a total of 235 SSK students in three different "target communities:" Palacaguina (
Nicaragua
), Diriamba (Nicaragua), and San Salvador (
El Salvador
) with Palacaguina being the largest with 134 students (not including the college students). 
Why have you not included Diriamba and San Salvador in your graduation statistics?
Great question. The Palacaguina SSK program has been in operation long enough to have sufficient time for enough students to graduate. As of the end of the 2022 school year, the Diriamba program had only been operational for five years and San Salvador for one year. We need more time for the students to work their way through the school system.  list.
Do you hope to grow the program with more students?
ABSOLUTELY! The only limiting factor is finding new sponsors. There is no shortage of students who would benefit greatly from this program. We currently have waiting list.
How does one sponsor a new child?
Just email Scott Votey (
[email protected]
) and we can assign you a child. Or, you can choose a child by going to 516now.org/sponsor-a-child/. 
Just email Scott Votey (
[email protected]
) and we can assign you a child. Or, you can choose a child by going to 516now.org/sponsor-a-child/.