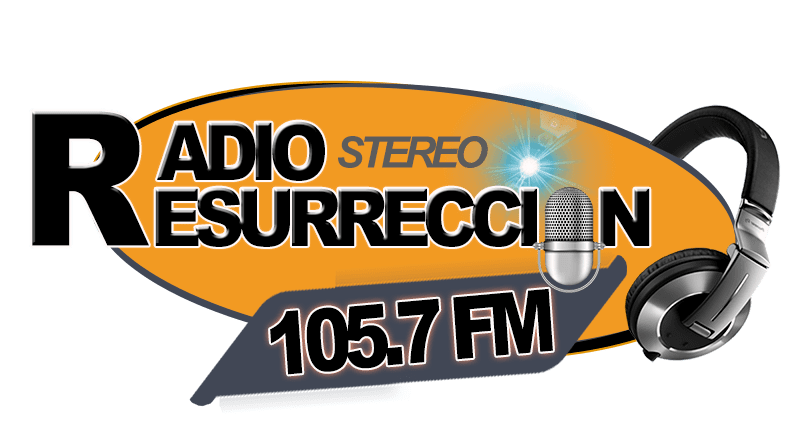 We are continuing our Radio Stereo Resurreccion story. In our last edition of the newsletter we ended with the acquisition of the hillside behind the Resurrection Church in Palacaguina and the introduction of a Canadian volunteer who was a professional installer of radio towers.
The necessary components were coming together, however we still had no transmitter, no place to house the station, and no reliable electric service, and no one to operate the radio station. However, God was at work and as we stepped out in faith these needs were fulfilled.
Rio Grande Bible Institute donated a transmitter in early 2013. This transmitter was lost in customs, but this led to the donation of a new, more powerful transmitter with up-to-date technologies. That same year, with no money in hand, a foundation for a two-story building to house the radio station was begun. Less than three months later with the help of many volunteers and a church in Nebraska that building was completed. While this was happening components for the radio tower were being built right in Palacaguina based on plans provided by our Canadian volunteers.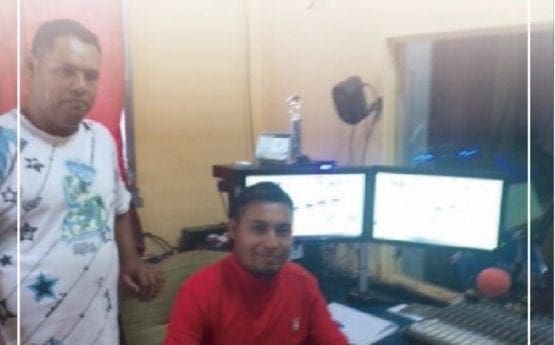 Then, in 2014 volunteers from the Lutheran Church in Spenser, Iowa came and helped with ministries in Palacaguina, then went home and with Contract Electric, Inc. in Spartanburg raised money to have good reliable electric service extended into the neighborhood of Resurrection Church. This provided electricity for the entire neighborhood, the church, Palacaguina Christian Academy, and the radio station. The Canadian volunteer group returned and erected the radio tower.
We have learned through these and other events, that God's timing is not ours, His provision is always complete, and His ways are better than ours. If we had known all the details of what was needed financially, necessary skills, and components and had them lined up ahead of time, then there would be no miracle, we would not have seen the hand of God working to bring this all about. God used our lack of funds, our absence of skills, and our confusion about timing to remind us that He is the provider. God used 516NOW as the conduit for His success in this ministry. Radio Stereo Resurreccion began broadcasting August 27, 2014. Today we estimate 1200 daily listeners via FM, 16,000 monthly visitors to our website, and 7000 unique listeners to our streaming services.
This is just one of the ministries of 516NOW that many of you have aided and blessed. God bless you and 516NOW.
IF YOU HAVE AN INTEREST IN A FALL MISSION TRIP FOR 2021. Click Here.