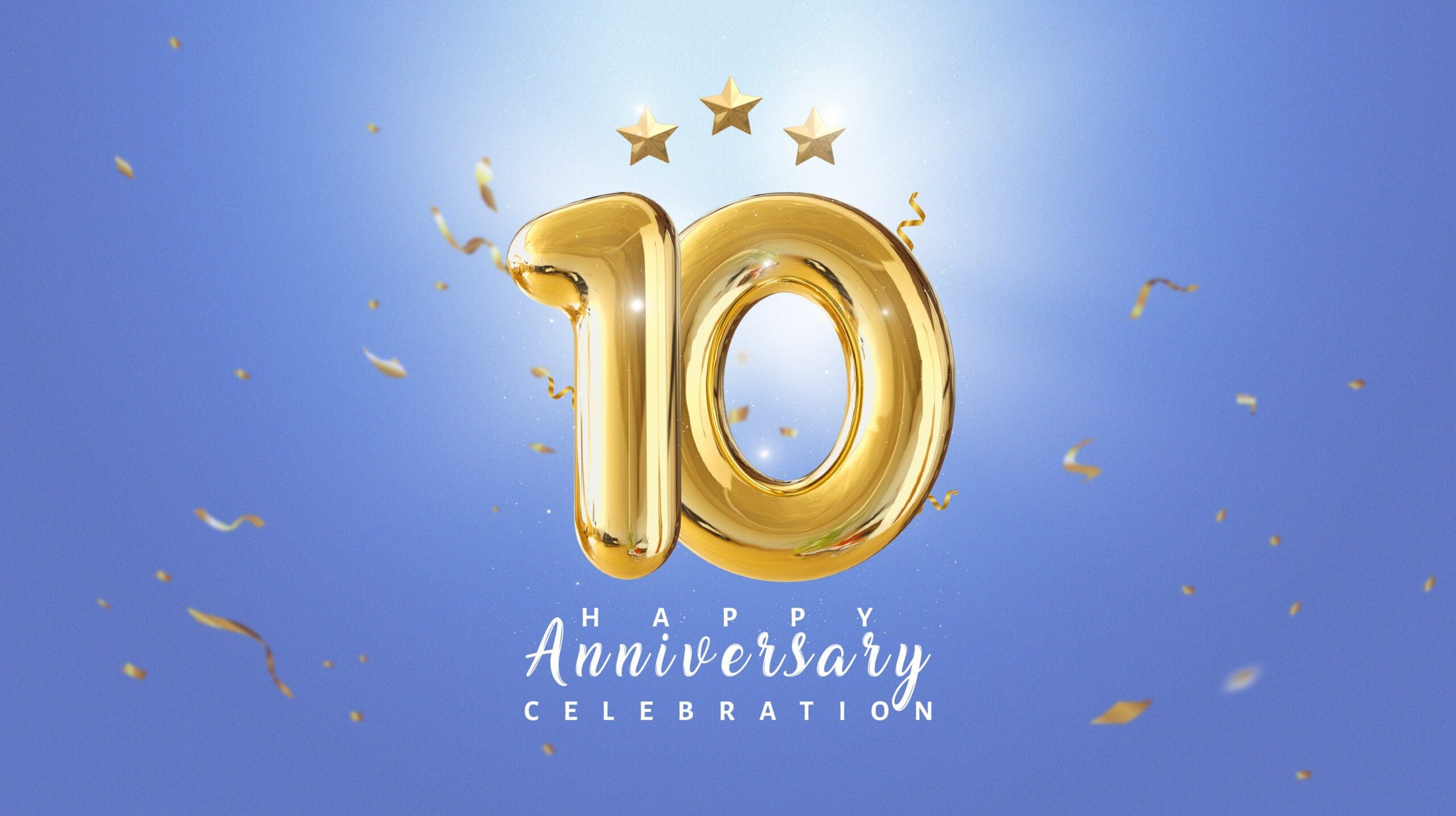 10 Years Anniversary
January 20 @ 3:00 pm

-

January 21 @ 5:00 pm
Hard to believe, but here we are hand in hand with God celebrating 10 years of Ministries.
We will meet in South Carolina to thank God for these years, to ask for his direction for the years to come, and to present ourselves before him ready to continue with the work he has assigned us.
You are invited to an informal drop-in on Friday January 20th to celebrate the 10th anniversary of 516NOW. It will be at the home of John and Cindy Barrett, 128 Mills Avenue in Spartanburg. Join us for a few minutes or stay and visit. You are welcome anytime from 4:00pm-7:00pm.
As we enter our 10th year of ministry, we wanted to gather with those who have supported the work over the years to catch up with one another and share some exciting things underway. Jaime Blandon will be there along with the 516NOW board of directors. We look forward to seeing you!
​
10 Year Anniversary