"516NOW exists to help build holy, prosperous,
sustainable communities in every country of the world"
About Us
We seek to glorify God through good works to improve the quality of life for people in need.


Social Projects
In our target communities

Quality Education
Impacting children
Microloan
Teaching others to catch their own fish
Check out our Most need it Projects and join us!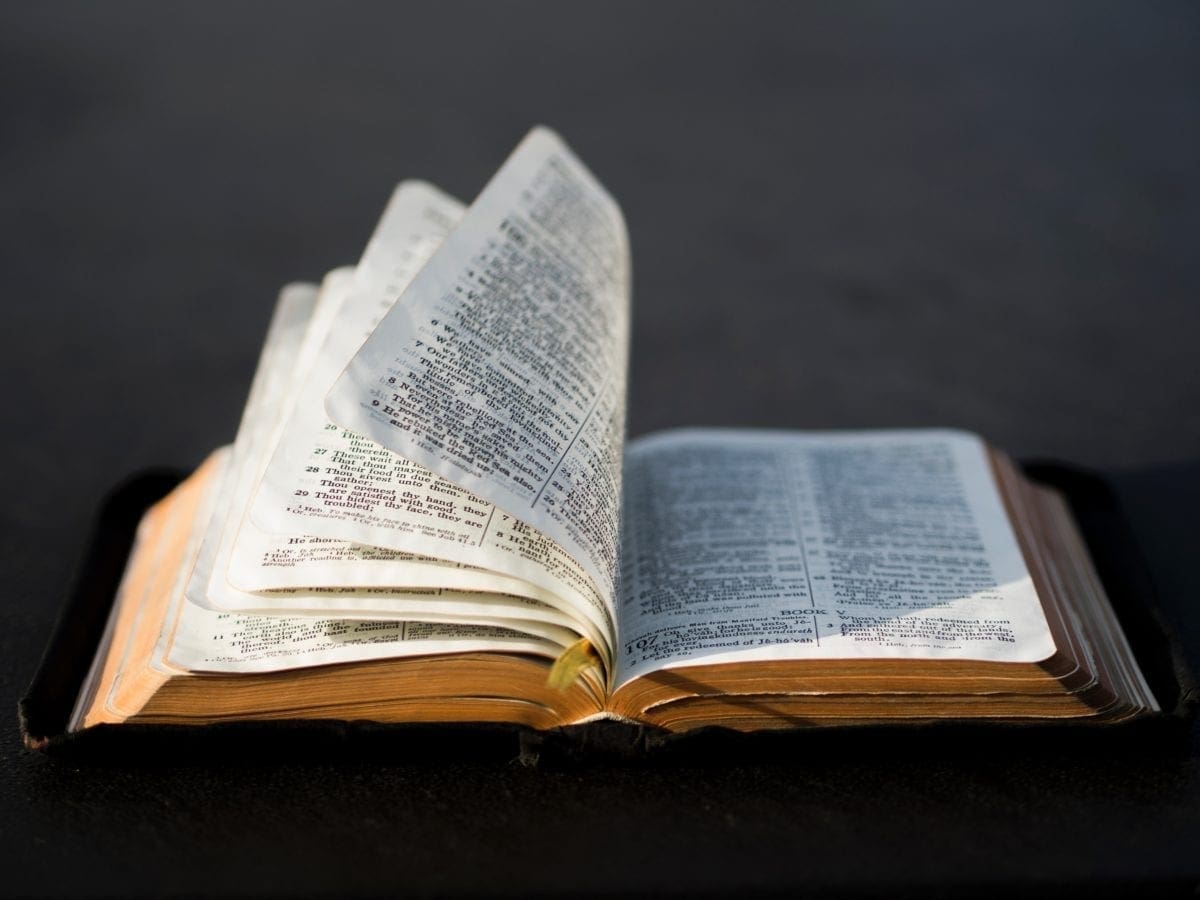 Bibles for Latinoamerica 2023
Join to bring the Word of God to a person who needs it.
Bibles for Latinoamerica 2023
With our expansion to Latin America and the support we are giving to the beginning of new churches, we have begun to manage and also send Bibles to Colombia (We have already sent many) Dominican Republic (Also We send many) El Salvador, Nicaragua.
Now we are looking for more support, to send Bibles to El Salvador and Nicaragua where the churches we work with always need them.
Join to bring the Word of God to a person who needs it.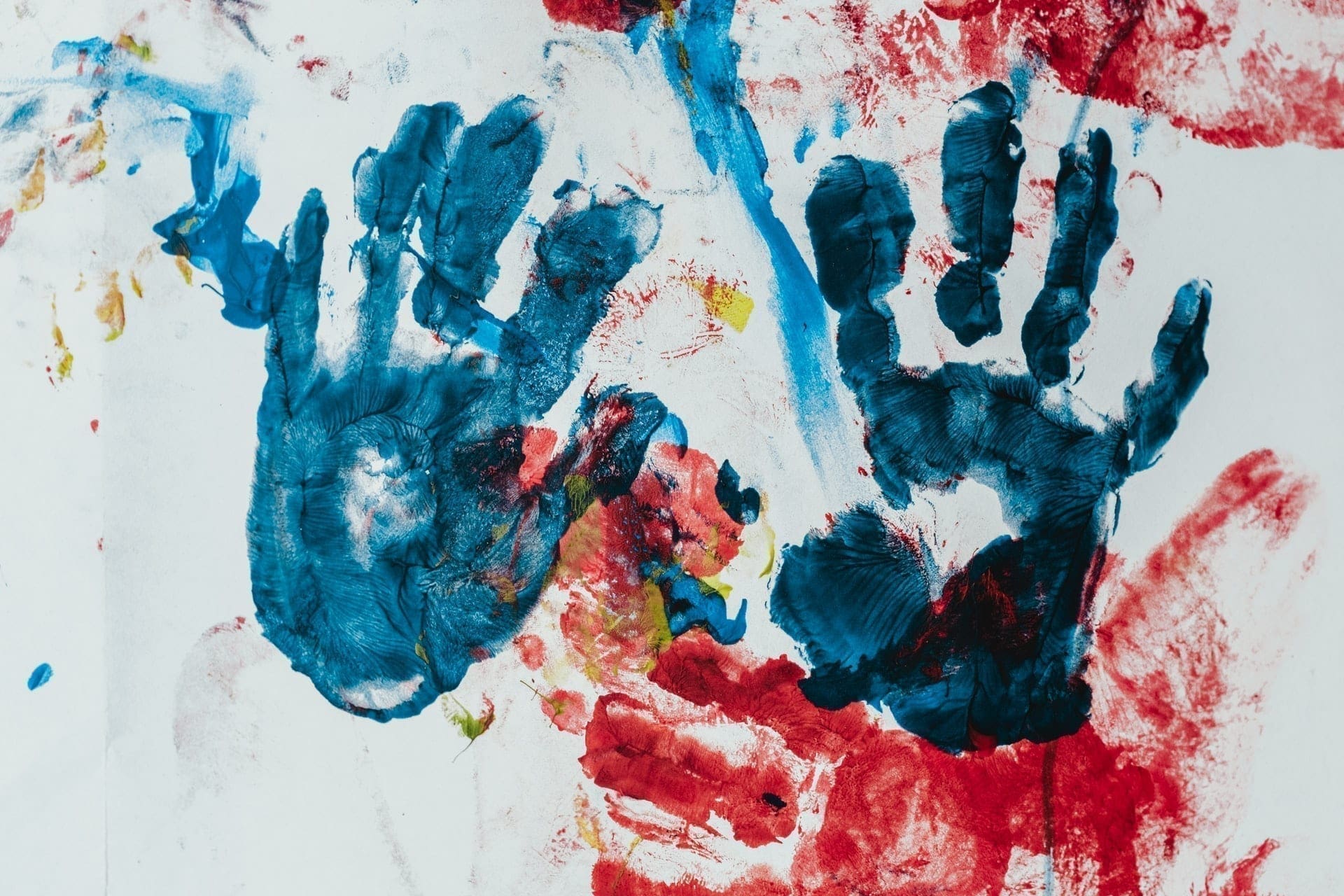 Sponsor a Child 2023
There is still time to sponsor a child in 2023.
Sponsor a Child 2023
$11,185
of
$24,000
raised
Sponsorship provides: School uniform including shoes, a backpack, all necessary supplies for the school year, weekly discipliship, connecction with a local church and a celebration party.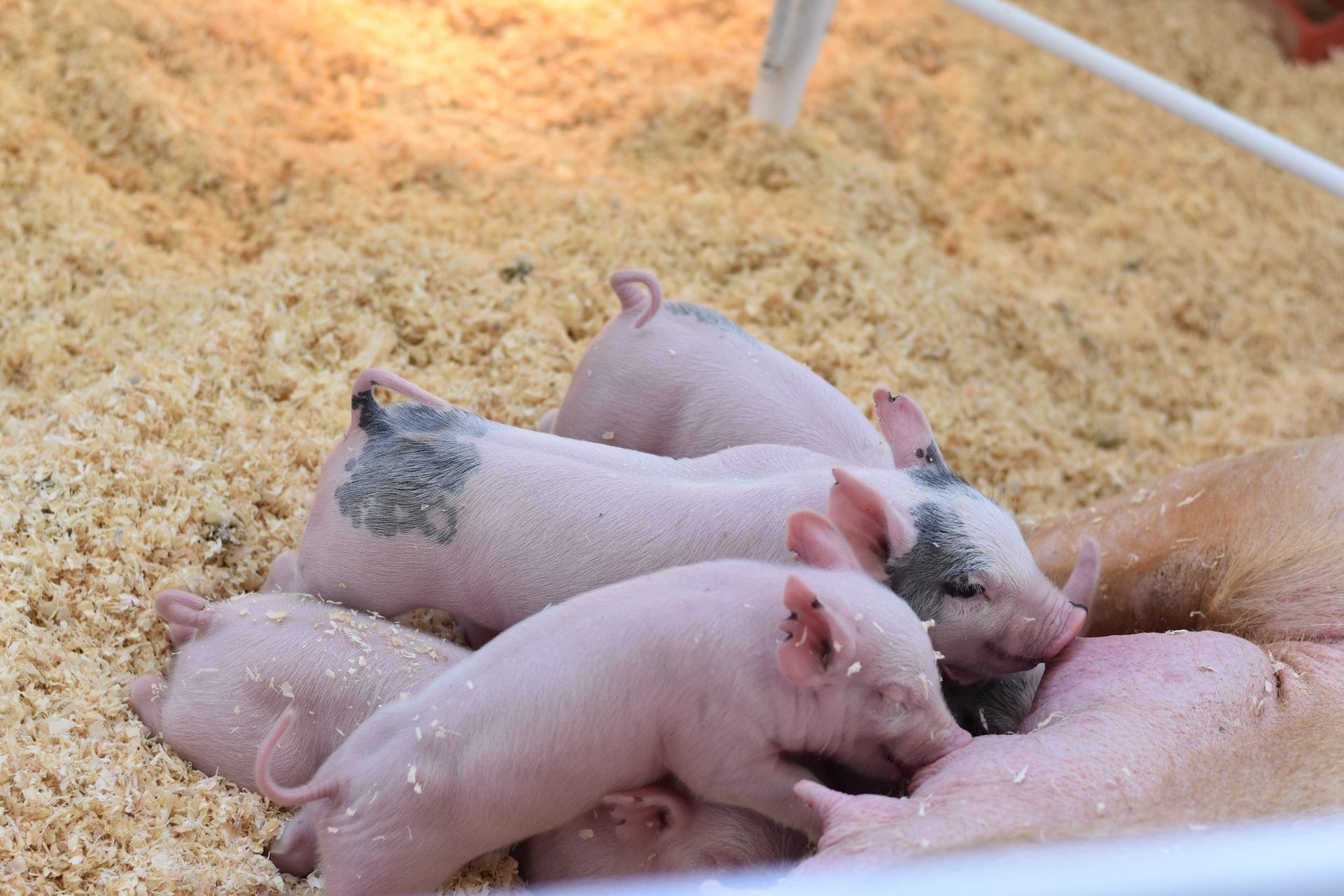 DR Pig Farming
The pig farm project supports the expansion of the kingdom of God
DR Pig Farming
The Haitian immigrants living in the DR arrive with nothing. They face legalized discrimination as well as societal bias. One of their best avenues for sustainable living is to be able to create their own small business. Pig farming is relatively easy and inexpensive. Our goal is to provide them a start on the path to sustainability through safe and healthy farming conditions and specialized training.
Who are we?
516 NOW is a christian nonprofit organization that exists to help build holy, prosperous, sustainable communities in every country of the world.
How can you help?
Join us by giving, going or praying.
Read the latest news from our blog: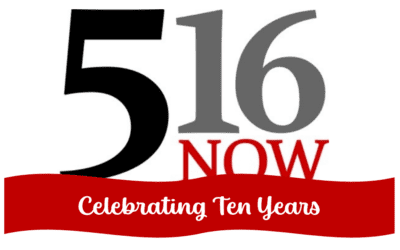 10 years ago, flying back from a mission trip, the ministry of 516NOW began with a simple diagram on a napkin. In those 10 years we have been blessed to help build holy, prosperous and sustainable opportunities in 4 countries with the hopes and prayers for more.
When we think about the task that our Lord has entrusted to us in the Great Commission, we could reach the conclusion that it is impossible to carry out. However, we must recognize that this situation has been faced by the church throughout the ages. We must remember Peter, Paul, Steven, Philip, Barnabas, in the beginning, as well as John Huss, John Knox, Calvin, Luther ….
"Give thanks to the LORD, for He is good, For His faithfulness is everlasting." Psalm 136:1
During this holiday season of Thanksgiving and Christmas, I have spent a lot of time reflecting on God's faithfulness.
Become a Volunteer and join us!
There are many ways you can be a part.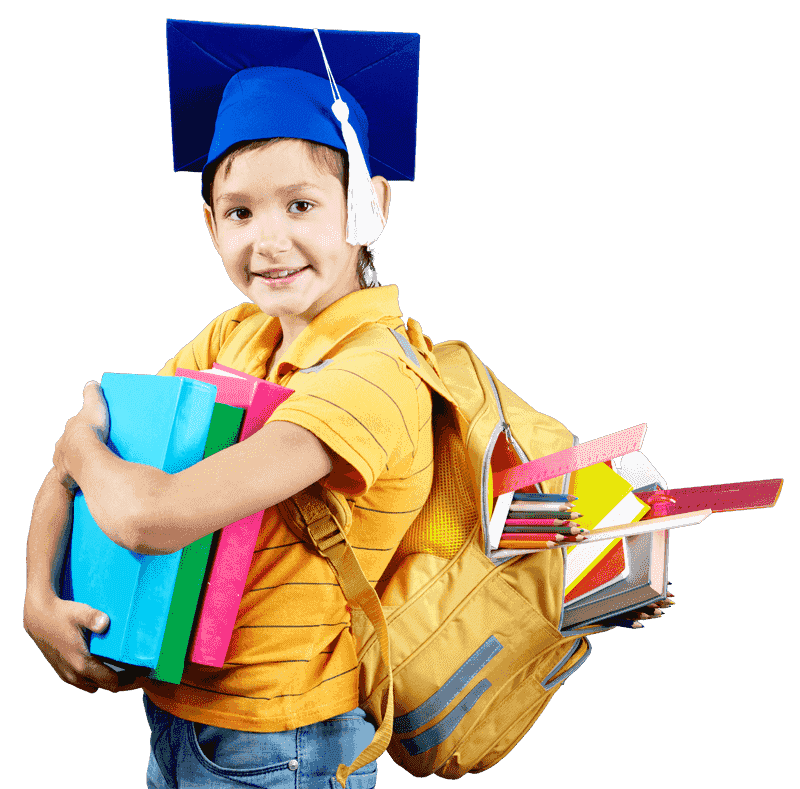 Smiling School Kids
It is a program that seeks to help children and their families in the educational and spiritual area.
Sponsorship Provides
• School Uniform
• Uniform Shoes
• Backpack
• Books
• Pencils, Paper, etc.
• Year-end Celebrations
• Weekly Discipliship
• Connecction with a local church