One of our Guiding Principles specifies that we make the work of others matter more.
Meet some of the folks we work with!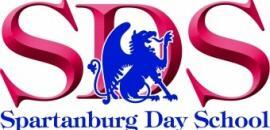 Spartanburg Day School is an independent, preschool-12th school whose mission is to provide a superior educational experience, in a community of trust, that prepares students for a life well lived.
Finish Strong is a Christian organization whose primary mission is to spread the word of Christ through cycling.  
Priority Metrics Group (PMG) is a B2B market research and consulting firm based in Spartanburg, South Carolina. PMG provides customized market research, analysis, and consultation services designed to generate profitable growth for clients. The company works with leading organizations in a variety of manufacturing and service industries.
PMG works closely with 516NOW and devotes employee time and company resources to furthering the work of 516NOW.
The Rio Grande Bible Ministries exist to glorify God by serving the Hispanic church through equipping leaders, edifying believers, and evangelizing the lost.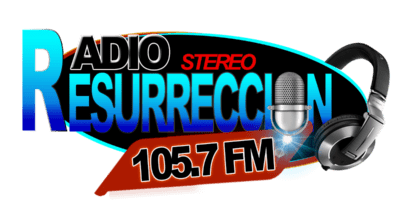 Radio Stereo Resureccion provides music, teaching, and talk for the communities around Palacagüina and the world. With those of 1500 people connected to the FM and thousands on the internet around the world every day, 24 hours a day, Radio Resurreccion manages to take the gospel to the whole world.
This outreach includes community events and messages for all in the area!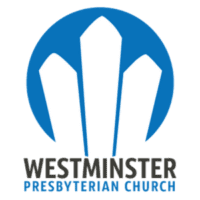 Westminster Presbyterian Church is a Christ-centered Bible-based church, seeking to glorify God in all that we do so that we may enjoy His presence and and forever.  Therefore, we will LOVE GOD, LOVE OTHERS, and SERVE OTHERS so that we may become a vibrant community reaching up and reaching out.

The World Race is a stretching journey into 11 countries in 11 months to serve "the least of these" while amongst real and raw community.

Project 14 is a non-profit, Christian organization committed to the pastoral training of nationals, planting churches, and loving orphans.  We are honored to partner with 516NOW in ministering to the needs of Barrio Roberto Clemente in Diriamba, Nicaragua.
P.A.W.N. Ministries exists to glorify God by preparing and equipping Christian leaders in Nicaragua.