GOD
Our only purpose is to give honor to God through the works we do in His name and for His glory.
PROJECTS
Every project we undertake should have the potential to become self-sustaining.
CHURCH
We work with the church and for the church so the local churches are our main allies.
Programs
Our programs help improve the living conditions of the people we work with.
Gospel
All our programs and projects seek to show the love of God and the gospel of Christ.
MISSIONS
We have been called to go for what we are passionate missions to go to the ends of the earth.
Donations go to Programs and Projects
Our missionaries are national
Children we work with have support for their education
The work we do is done through local churches
"Let your light so shine before men, that they may see your good works and glorify your Father in heaven" Mattew 5:16
Countries We Work In
150 Children NEED a Sponsor.
The primary goal of Smiling School Kids (SSK) is to honor God by supporting needy children.
Many children in the areas we serve lack money for school uniforms and even shoes. Some go to class everyday and face the embarrassment of being "different." Others stay home or work (even at elementary age). SSK helps these children socially, academically, and spiritually.
​SSK seeks to serve the little ones, often neglected, from which the next generation comes.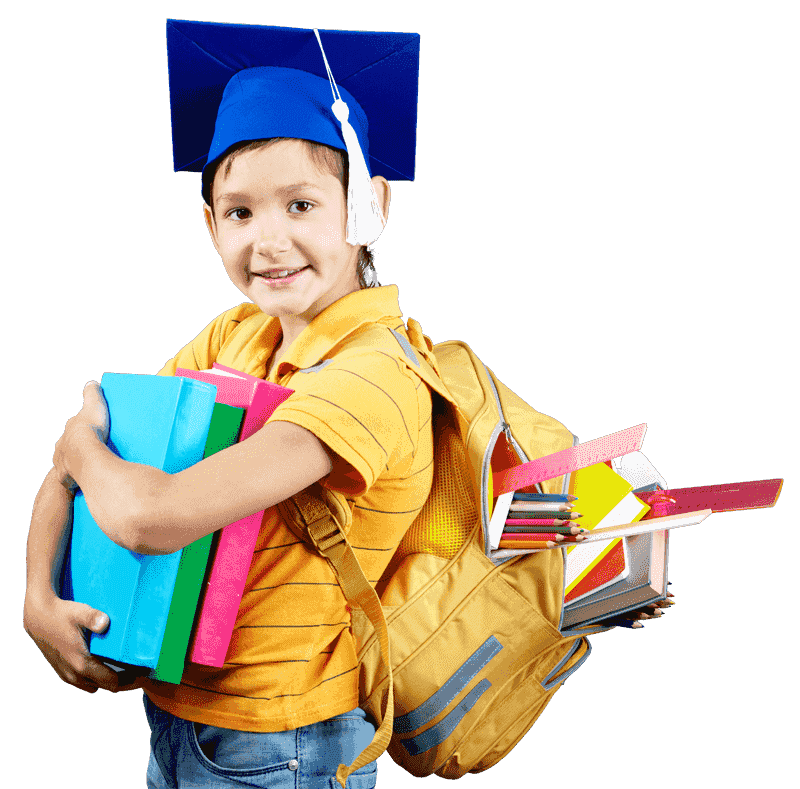 "And let us not grow weary while doing good, for in due season we shall reap if we do not lose heart. Therefore, as we have opportunity, let us do good to all, especially to those who are of the household of faith" Galatians 6:9-10