Smiling School Kids
Sponsor a Child
Nicaragua, El Salvador
The primary goal of Smiling School Kids is to honor God by supporting needy children. Many children in the areas we serve lack money for school uniforms and even shoes. Some go to class everyday and face the embarrassment of being "different." Others stay home or work (even at elementary age). SSK helps these children socially, academically, and spiritually.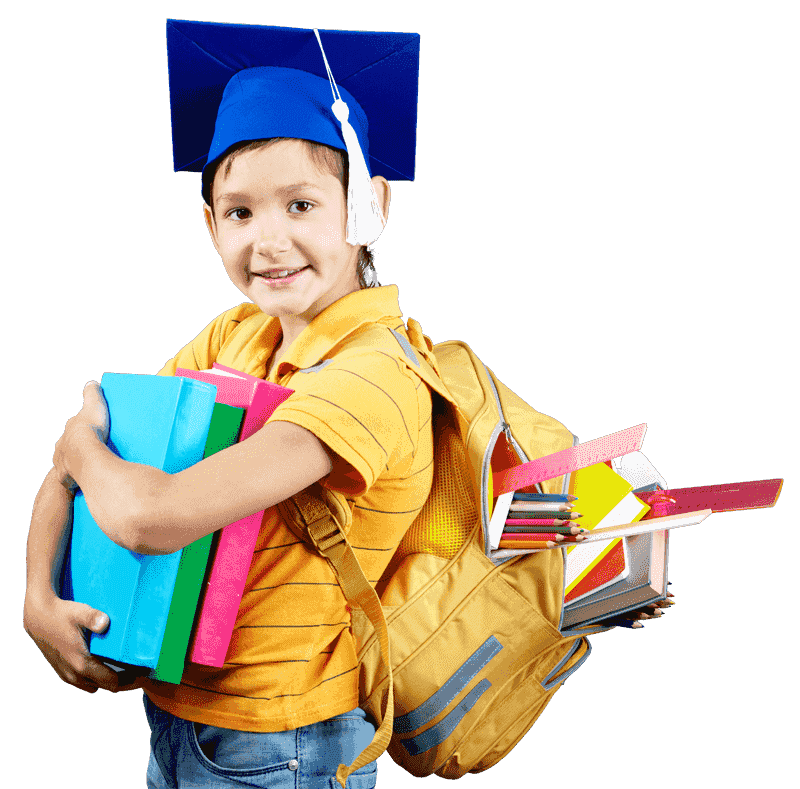 News
I felt that God was giving me a desire to return and serve on a more long-term basis.
We give thanks to the Lord for the blessings He has bestowed on us. I
Devotionals
Acts 16:6-10 Paul and his companions traveled throughout the region of Phrygiaz and Galatia,a having been kept by the Holy…
Reading: Luke 8:22-25 Now it came to pass on a certain day, that he went into a ship with his…
Reading: Luke 8:19-21 Then came to him his mother and his brethren, and could not come at him for the…
Who We Are
Video
Our Name
We are inspired and driven by Matthew 5:16 letting our light shine through good works so people will recognize and glorify their loving heavenly Father. We also feel a sense of urgency. The world needs us NOW. So, our name is combination of our guiding verse and our urgency: Mathew 5:16 + in action today = 516NOW.