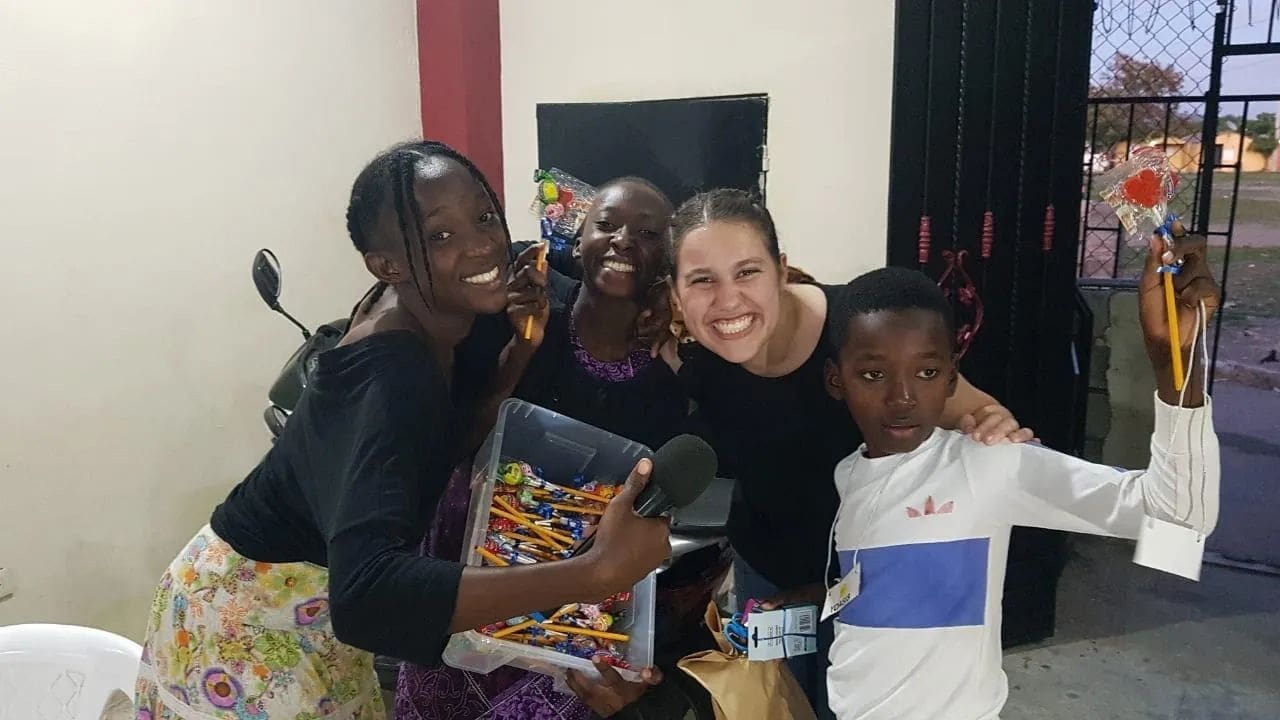 Emily Christine Stader grew up in southwest Wisconsin. In February of 2020, she had the opportunity to travel to the Dominican Republic with some of her family to do a mission trip with 516NOW, which sparked her desire to learn Spanish and serve the Lord in missions. After graduating high school, she spent a year at the Rio Grande Bible Institute in south Texas as part of the InterCultural Studies language acquisition program, where she studied Spanish and learned more about Latin American culture. She then spent a year in the Dominican Republic working with our team on the island, teaching English classes, helping with youth programs, and serving in various ministries with the local church. Currently, Emily is studying at a two-year ministry training school in Alabama. After graduating, her plan is to return to full-time ministry in Latin America.
During the last two months, I traveled from Birmingham to Wisconsin to the Dominican Republic, and then back to Wisconsin again. I said goodbye to some dear friends and reunited with others. I started my summer job and summer small group. Through all of this, I have been blown away by the Body of Christ: a family of believers from all over the world. No matter where I go, I encounter friends who will encourage me in my faith and help me grow closer to God. lt is such a blessing, and I pray to never take it for granted.
How beautiful on the mountains are the feet of those who bring good news, who proclaim peace, who bring good tidings, who proclaim salvation, who say to Zion, "Your God reigns!" Isaiah 52:7 During the last few months, I have frequently thought about what it means to live life "on mission." When I was living as a missionary in the Dominican Republic, it was very easy to feel like I was ministering to people daily.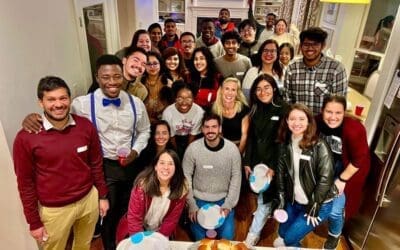 "Give thanks to the LORD, for He is good, For His faithfulness is everlasting." Psalm 136:1
During this holiday season of Thanksgiving and Christmas, I have spent a lot of time reflecting on God's faithfulness.